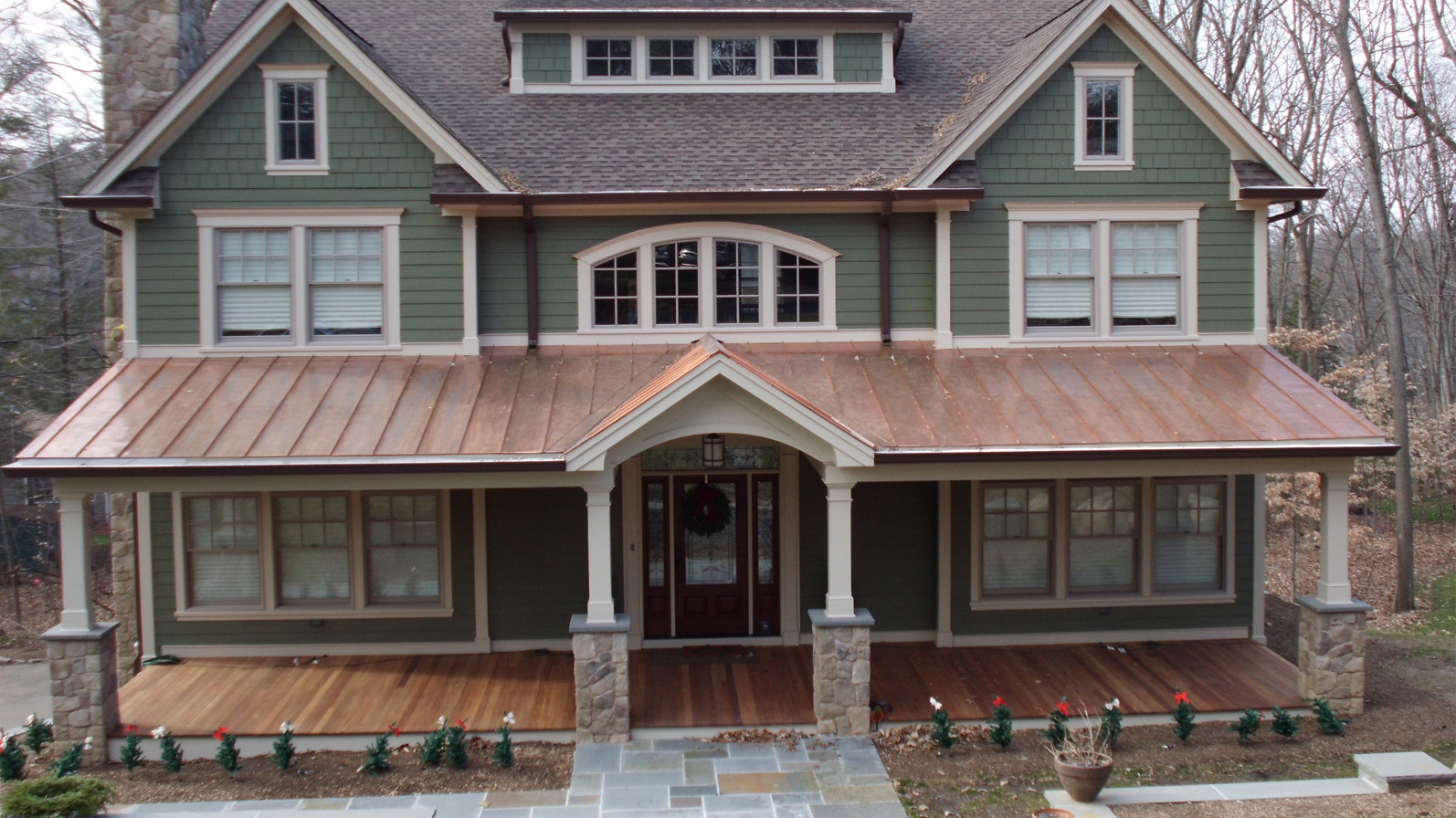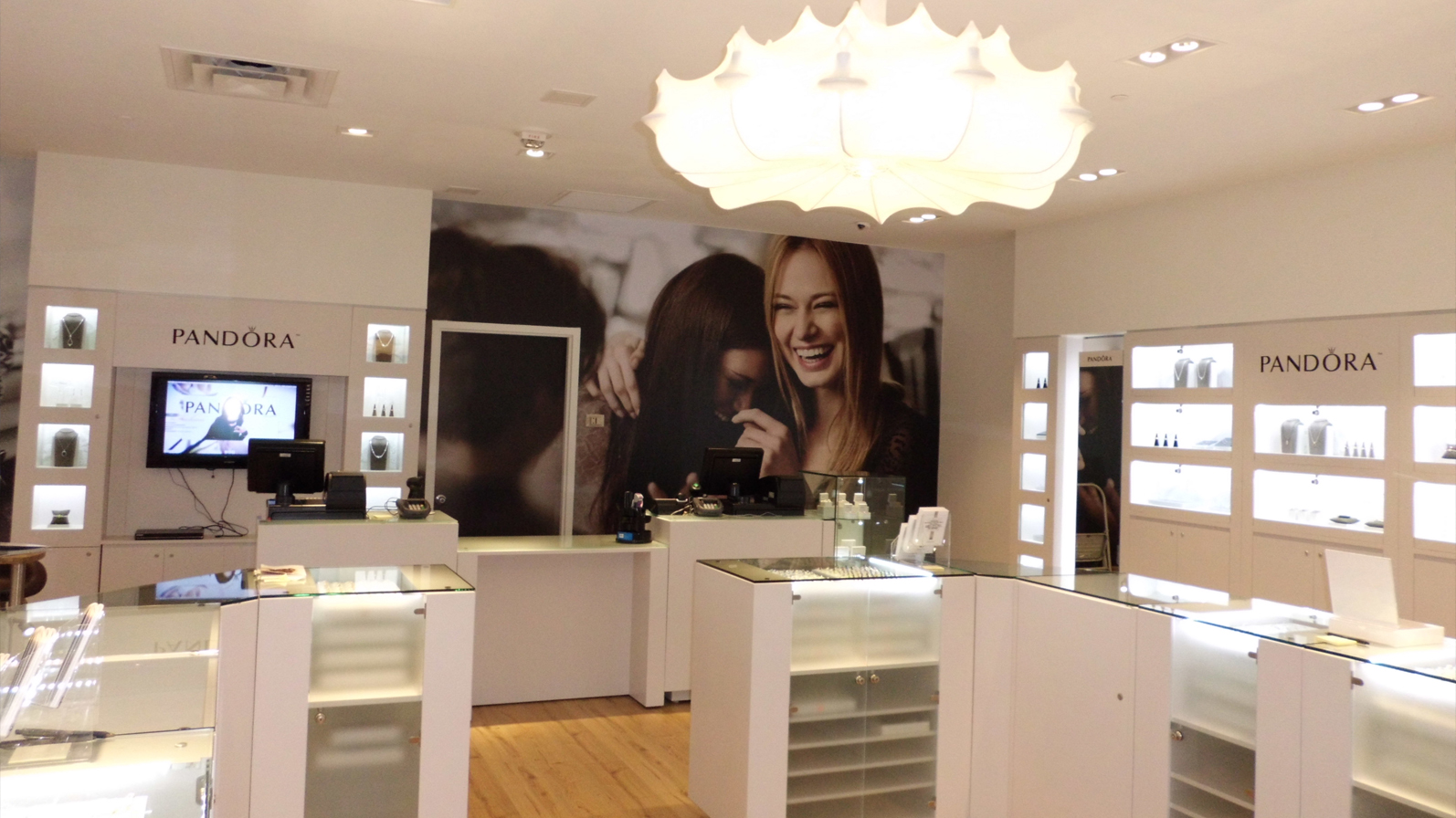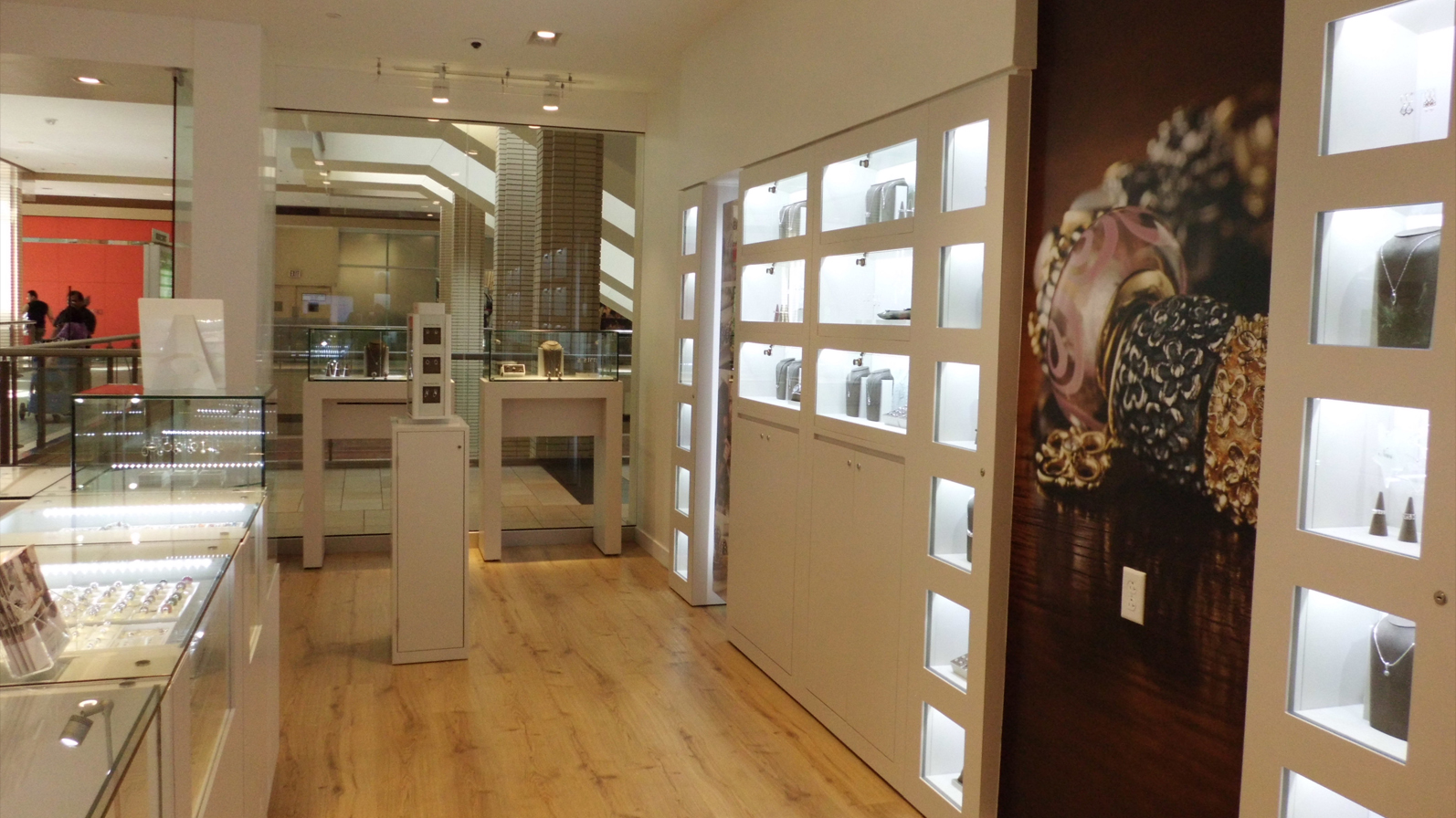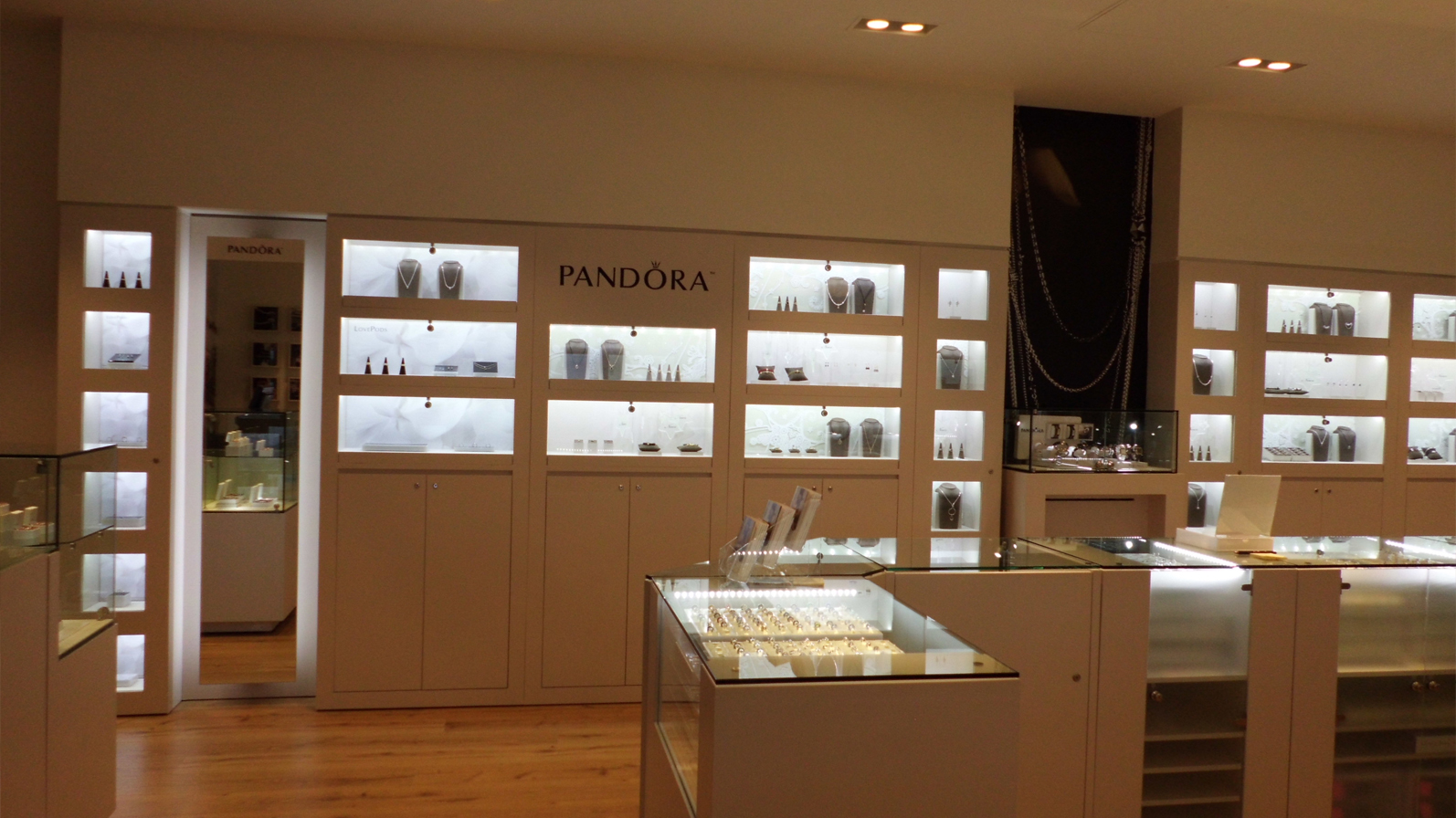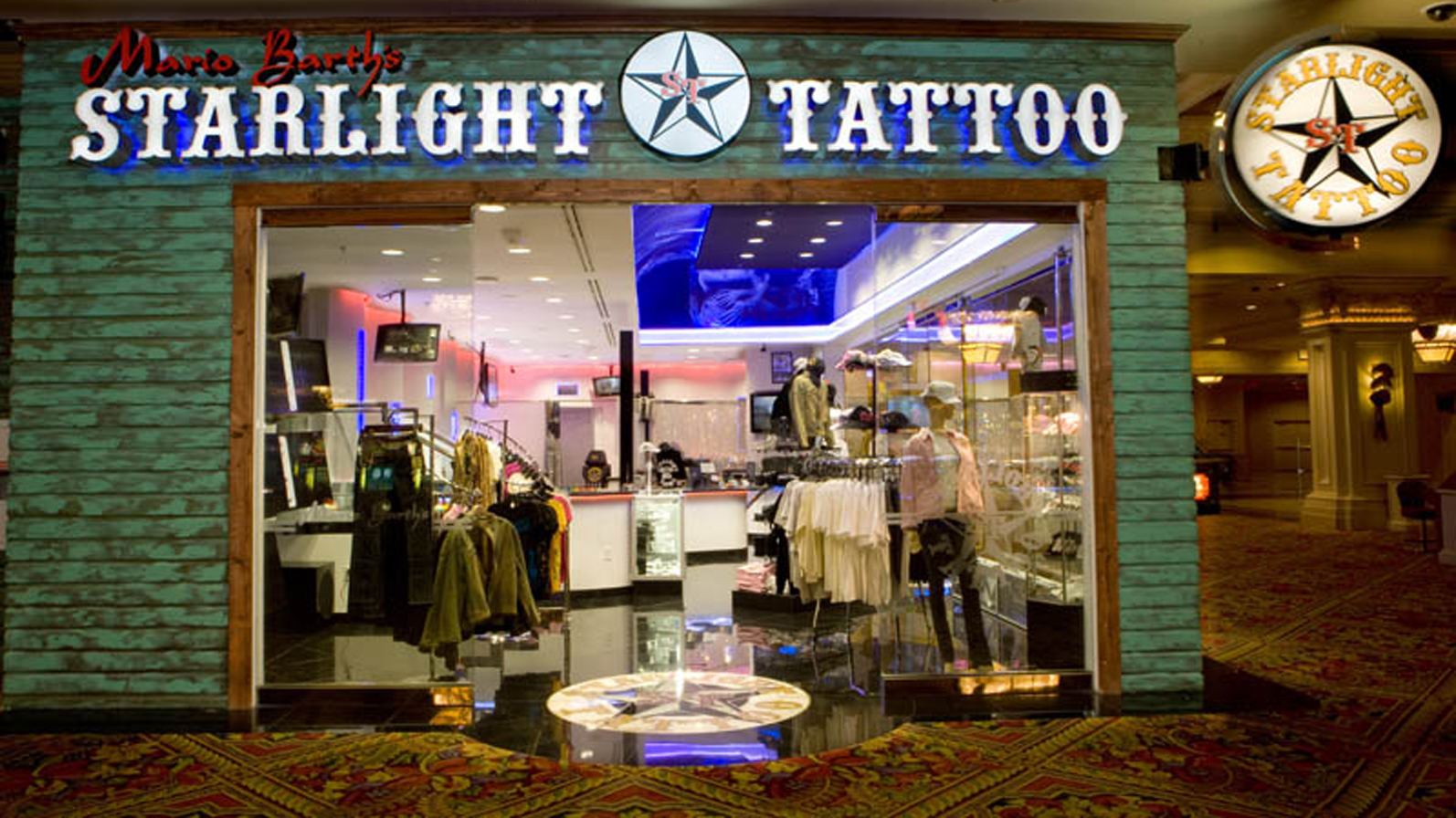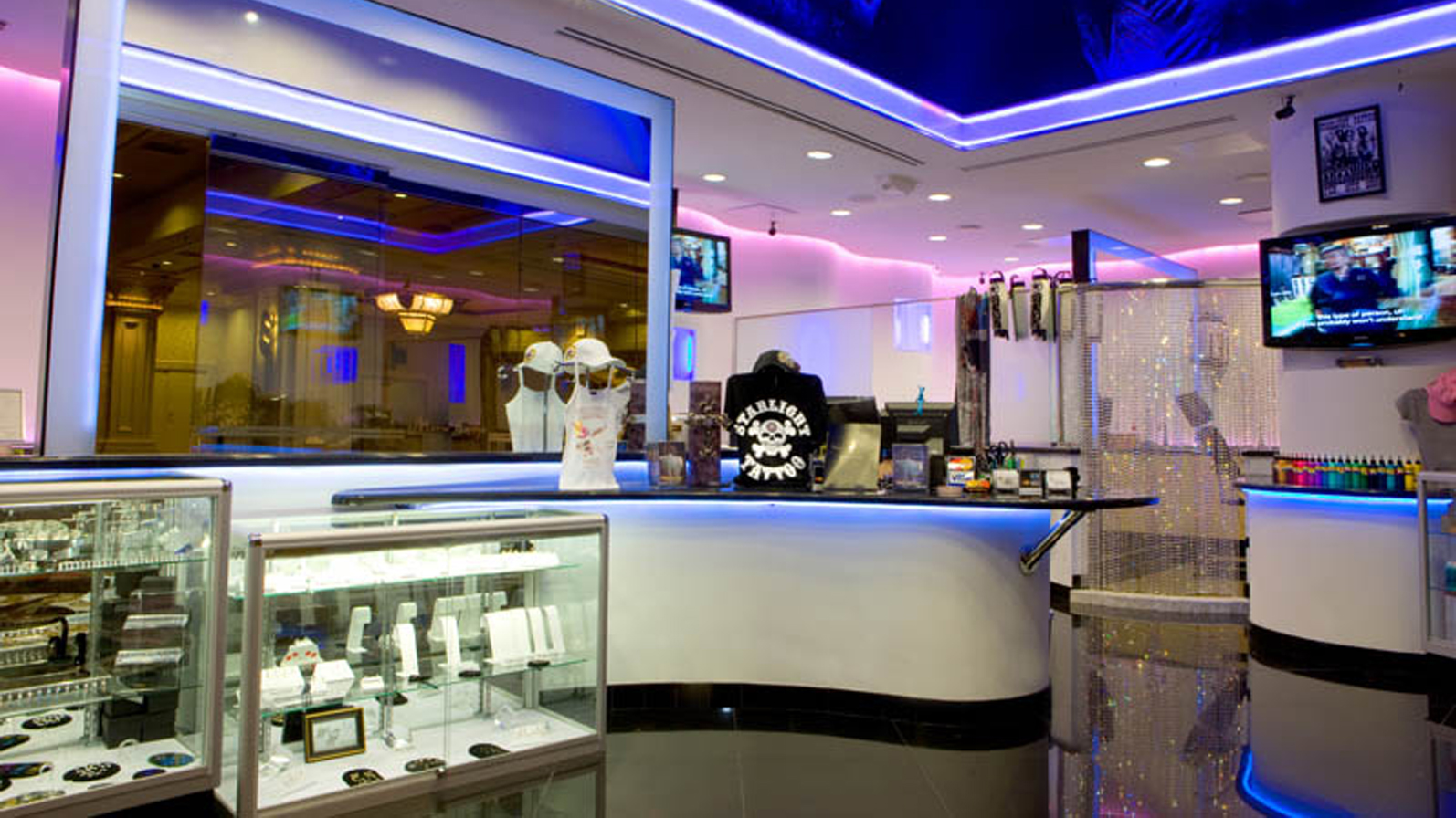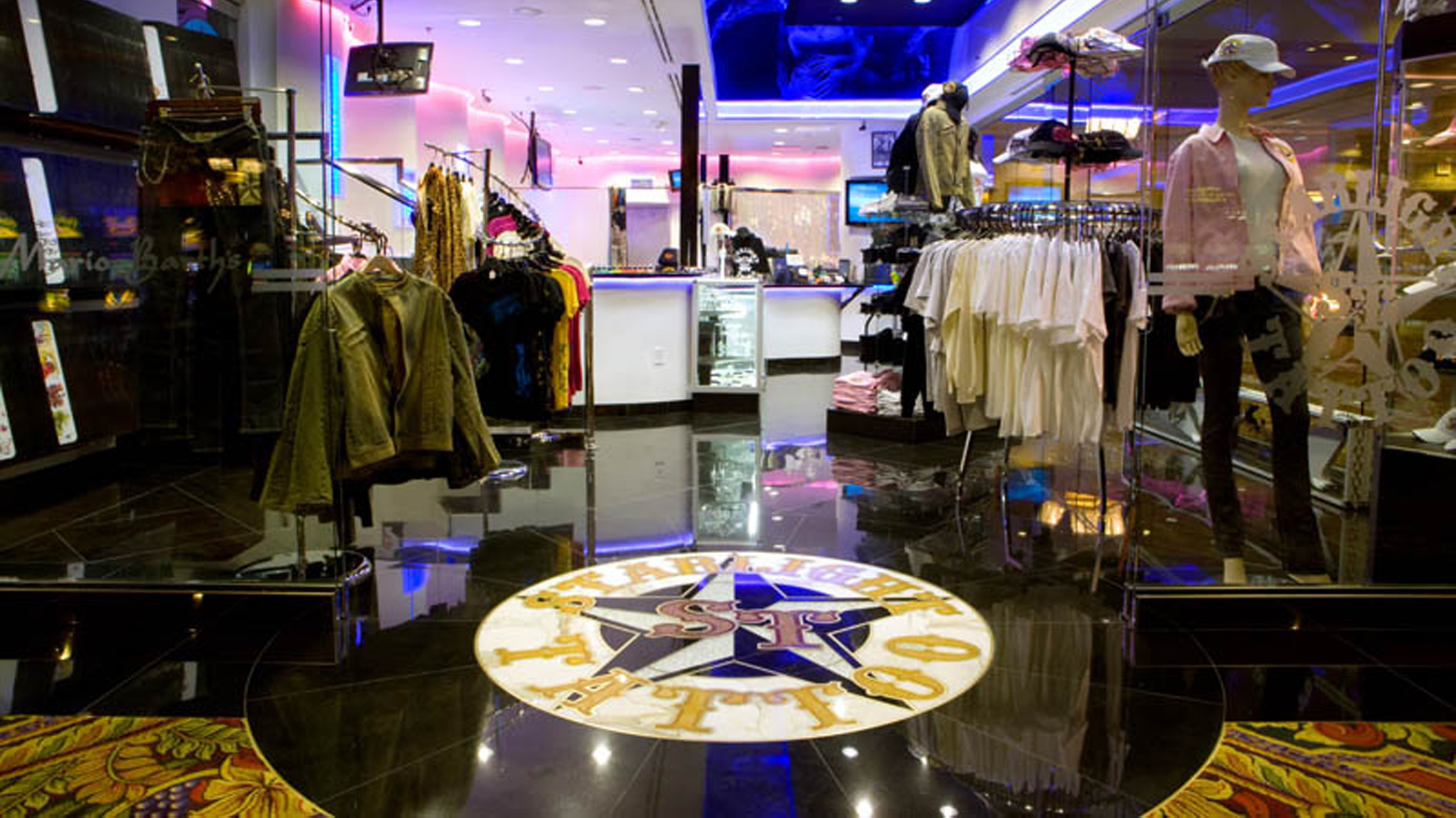 Rockwood Architecture + Design
Rockwood Architecture + Design, LLC is a full service design-oriented architectural practice located in Bergen County. We have broad experience in residential, commercial and interior projects. We believe that each project has its unique parameters which present opportunities to explore alternate design solutions. As part of the various solutions, the design must be functional, aesthetically pleasing, work well, and cost effective. We listen to our clients needs and offer our unique skills and experience to provide a successful and well designed project.
Rockwood Architecture + Design, LLC was founded by Christopher Rodriguez R.A., LEED AP. Chris is a licensed Architect in New Jersey, New York and Pennsylvania and is certified with the National Council of Architectural Registration Boards.
For more information about our design services, please call 201.773.8303 or email the architect.